JOIN THE TEAM
We're dynamic, innovative and agile – and we're one of the Middle East's fastest-growing hotel brands. We got here because of people like you, whose talent, attitude and positive energy drive us forward each day – our friendly and diverse tribe of Rovesters.
We at Rove believe in offering equal opportunities to all. With us, your attitude will take you further than your CV, and lack of experience is no barrier.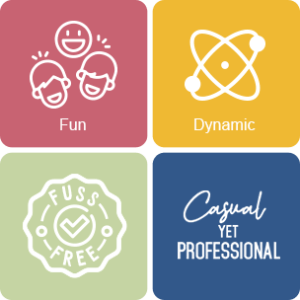 If you have a passion for travel, a need for adventure, and a hunger to get to know what makes a neighborhood tick, then we want to hear from you. You might be just the Rovester we are looking for.