Rovers, are you ready for Ramadan? It is a holy month in Islamic calendars. Whether you're fasting or not, there are many notable experiences to be had during this time. Visitors come to Dubai from near and far to get away from the usual antics of everyday life. Here's a look at what Rove has in store for you this Ramadan. 
Ramadan in Dubai
While Ramadan is marked by certain acts of abstinence, it is a special time where people strive to put their best foot forward. Days begin early for many, meaning you'll have a jam-packed day of exploring and access many Ramadan staycation offers available from hotels like Rove. By the time the sun dips below the horizon, you'll be welcomed around tables to share in a feast to break the day's fast. 
If you're in Dubai during Ramadan, you can expect a whole host of special Ramadan staycation offers made available by your favourite hotels (hint hint), restaurants and more. You can expect the city to become a quieter one during the daytime while there is a focus on spirituality. During the nighttime is when Dubai is illuminated with the city's lights and truly comes to life with festive get-togethers.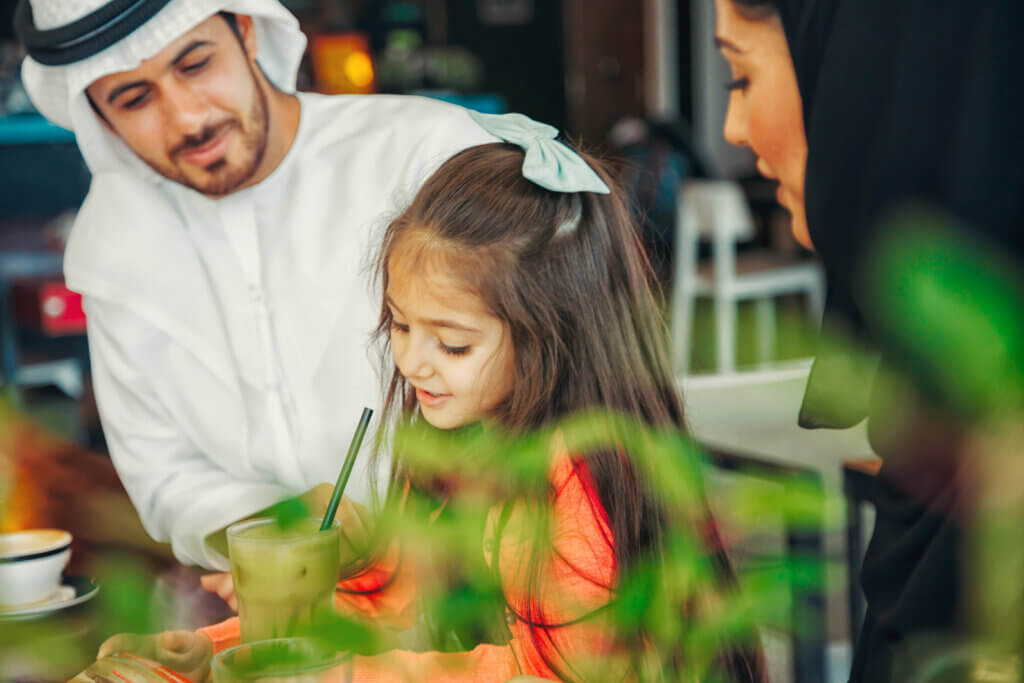 Stay with us at Rove Hotels during Ramadan
Book your trip at a Rove hotel in the city and stay for a few days when you keep a lookout for our special Ramadan staycation offers! With 9 hotels scattered throughout Dubai, we have a lot to offer all kinds of Rovers, whether you're travelling with friends, family or flying solo! Let us take care of the cooking and washing up while you enjoy your time focusing on what matters most to you. 
We provide all the amenities and comforts required by the modern-day traveller, with options for you to stay, work and play, if you wish. All of our hotels are situated in prime locations, meaning you'll be within walking distance to some of the city's best icons and convenient metro stations for getting around Dubai. 
Join us during the days when we'll be eagerly awaiting Eid, a celebration that marks the completion of the month of Ramadan. This is also a wonderful time to be in Dubai, with a week-long public holiday filled with activities to enjoy.
We cater to those observing Ramadan, with special offers from our on-site restaurants (The Daily restaurant and TGI Fridays). Guests are welcome to arrange for their Suhoor (breakfast) to be delivered timeously to their rooms, and we'll be ready to welcome you back in time for Iftar (dinner). We'll be catering for guests who aren't fasting too, so you can join us for all three courses of the day.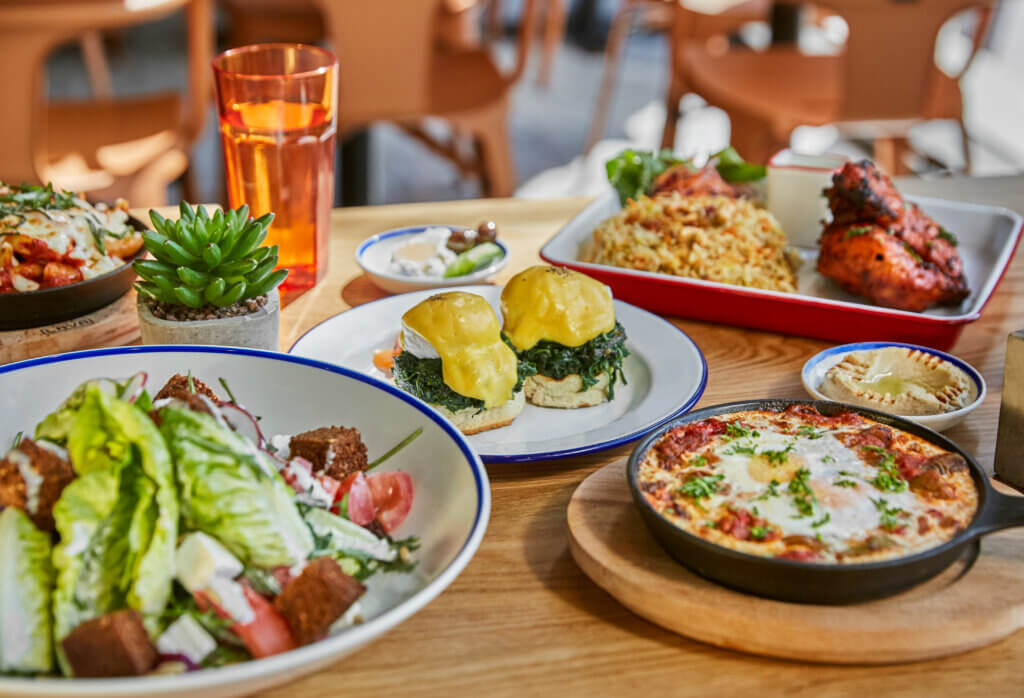 Don't forget to keep your finger on the pulse of all our special offers.
Book your Ramadan vacation with us at Rove Hotels.