City Walk is an urban haven and the perfect location for a vacay in Dubai, situated in the beachside district of Jumeirah. Hotels near City Walk—such as the new Rove City Walk—put you within easy reach of the vibrant cityscape, the Arabian waters, and iconic must-visit places like the Burj Khalifa visible from your hotel room when you stay at our trendy and modern hotel.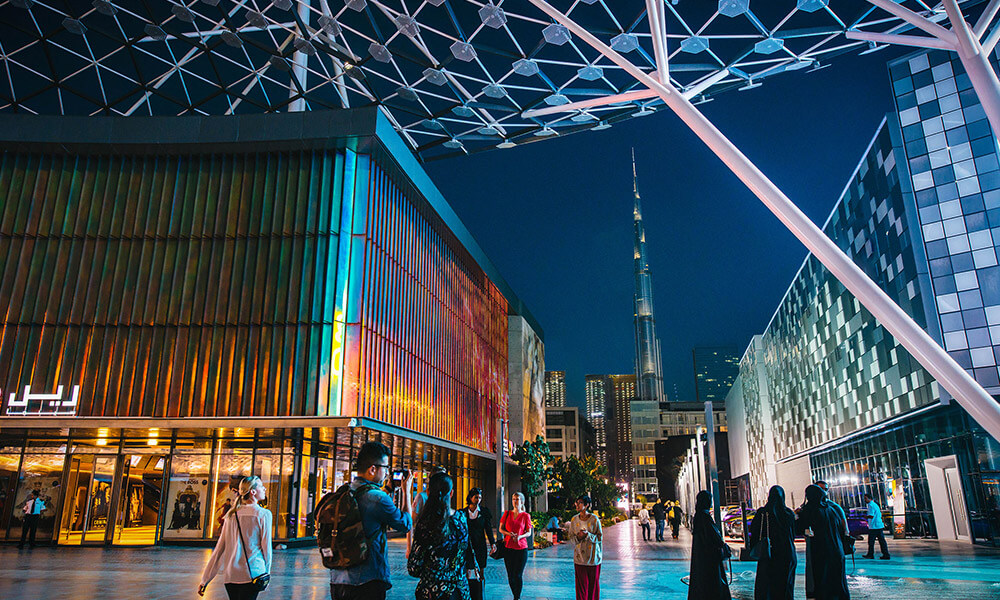 With hotels in City Walk and more dotted around the city, you can find your ideal accommodation within close proximity to this bustling location! You can't get any closer to City Walk than Rove's City Walk hotel. Situated right across from the Coca-Cola Arena and steps away from the heart of the destination, this is the latest addition to Rove's offering. 
City Walk: the epitome of contemporary living
A visit to Dubai has got to include a taste of the city's mall culture. Shopping is much more than a simple pastime here, with the illustrious City Walk brewing with all kinds of high-end retail stores housed under a glass ceiling waiting to be explored! 
By staying at a City Walk hotel, you can start your day with a delicious breakfast to get you going. Savour the tastes as your destination is right on the doorstep of Rover Room's. In fact, you can come and have a bite at The Daily any time of the day. 
Visitors to City Walk's European-style shopping experience can window shop or splurge on designer labels. Avid foodies are spoilt for choice too, with flavours from around the world at the restaurants and cafes. You can catch concerts, exhibitions, markets and more – here's a guide on all the cool things to look forward to at City Walk. 
This contemporary district beckons you to stay entertained with a plethora of pulsating concerts, exciting exhibitions, and markets selling various crafts, clothing and more. Plus, it's also home to a host of activities that will keep little Rovers entertained, so let them tag along on your vacay and you won't have to worry about boredom taking over! 
Head from City Walk to the rest of the UAE's exciting attractions. Don't forget to revisit your bucket list before arriving, because Rove Hotels put you in the midst of it all, whether you're after a riveting culture trip, a beach holiday or a heart-palpitating adventure of a lifetime. You can see all our locations in the city here.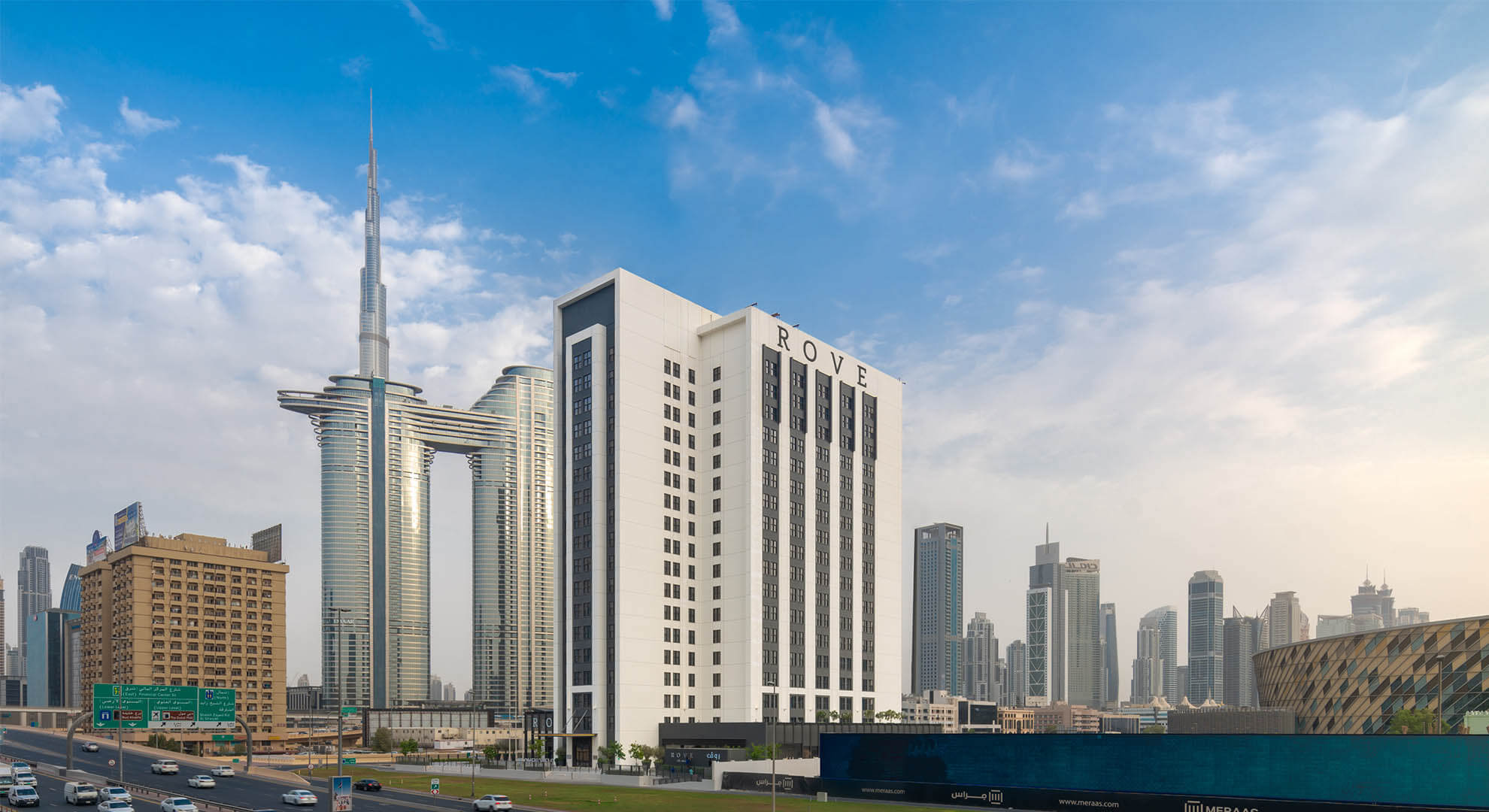 Stay Near City Walk with Rove Hotels
So, what are you waiting for? When tracking down hotels in City Walk, opt for none other than Rove City Walk, from where you can walk around the City Walk destination and beyond for a dose of vibrant retail and entertainment experiences in Dubai. Don't worry: if trekking further is on your to-do list, our central location ensures you're just moments away from all the other activities and places you've added to your itinerary. 
Alternatively, Rove Downtown and Rove Trade Centre are situated close by, designed to be fuss-free, modern hotels of choice for guests. Rovers will have everything they need for a comfortable night's rest without having to break the bank, so you keep those coins reserved for your dreamy City Walk experience!