A visit to Dubai has got to include a taste of the city's mall culture. Shopping is much more than a simple pastime here, with the illustrious City Walk brewing with all kinds of high-end retail outlets waiting to be explored! Here's a look at the many cool things you can do in the City Walk, the precinct that connects you to Dubai's famed Jumeirah district.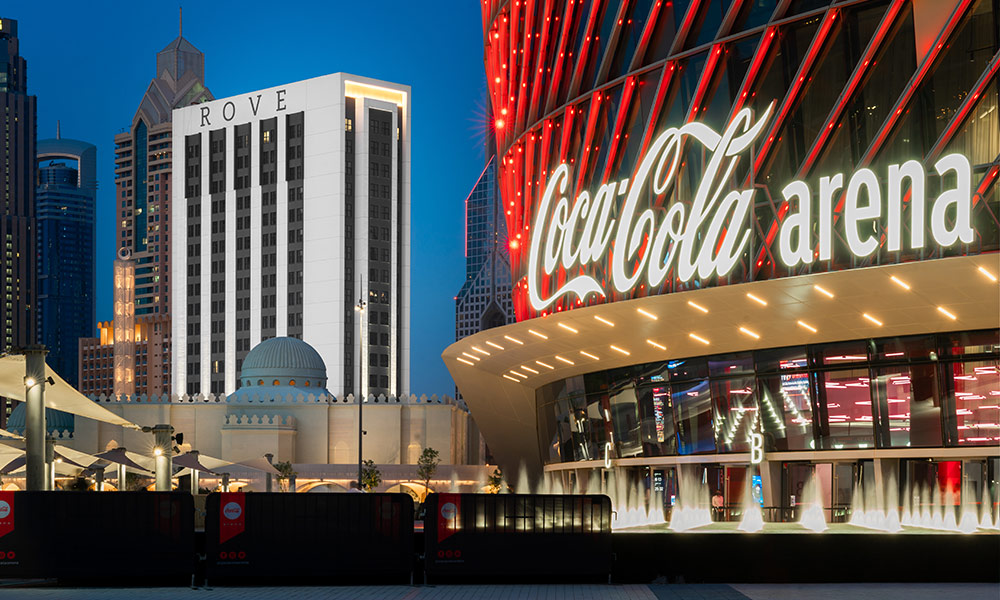 City Walk: the epitome of contemporary living
Rove your way through the up-scale boutiques under a glass ceiling setting that is reminiscent of European-style shopping boulevards. Window shop (or purchase, if your budget allows) designer labels ranging from the iconic Ralph Lauren to the style-statement Louis Vuitton. Plus, foodies can satisfy all their cravings, with various international aromas wafting from the restaurants and cafes peppered in and around City Walk inviting you to savour their culinary creations. 
This contemporary district beckons you to stay entertained with a plethora of pulsating concerts, exciting exhibitions, and markets selling various crafts, clothing and more. It's great for the whole family and fittingly home to a host of activities that will keep little Rovers entertained, so let them tag along on your vacay and you won't have to worry about boredom taking over! Here are some of the fun activities you and your family can explore when visiting:
The Green Planet: Immerse yourself in this biodome replica of a tropical rainforest. The Green Planet is populated by more than 3,000 plants and animals that you'd normally find in a natural forest habitat! This innovative educational space is designed around a gigantic tree that visitors spiral around before reaching the 6-story top, visiting interesting and fun exhibitions en route. There are all sorts of once-in-a-lifetime experiences to keep you entertained and on your toes Rovers, including picnics with sloths to snorkeling with piranhas – you read that right!
Coca-Cola Arena: The Coca-Cola Arena is Dubai's largest indoor arena. It's a multipurpose space with the capacity to hold 20,000 people. The arena hosts all sorts of thrilling events, from theatre performances and concerts to sports matches, so keep your eyes peeled for upcoming events for a chance to visit this arena.
NoWayOut: NoWayOut is known to be the host of the city's best escape rooms, and their new location is at City Walk. There are a variety of theme rooms you can choose from, from thrillers to fantasy and adventures. You'll be locked in and given 60 minutes to solve the mystery and escape by using clues and solving puzzles. Game masters are ready to entertain you whether you're visiting with friends, family, colleagues, or fellow gamers. 
Dining: Take your palette on a trip around the world during your visit to City Walk. There are ample restaurants offering diners cuisines from all corners. You can sit and sip a coffee at a cafe in between shopping, or grab a bite to eat from a fast food outlet if you're in a hurry, or enchant the senses with a bite from a sit-down restaurant. Be sure to grab a scoop of ice cream too!
Roxy Cinemas: Get lost in the cinematic world at Roxy Cinemas premiering all kinds of movies, from blockbusters to indie flicks. This City Walk cinema offers laps of luxury in cinematic experiences, from stadium-style seating to a boutique setting with cutting edge visual and audio technology. Just kick back, relax, and enjoy some buttery popcorn as you wait for the show to begin.
There is no doubt about it – City Walk has so much to offer. To mix things up, you can head to the beach in Jumeirah for some downtime. You'll also be a stone's throw away from other icons in the city like the Burj Khalifa and the Mall of Dubai if you've got room for more shopping bags.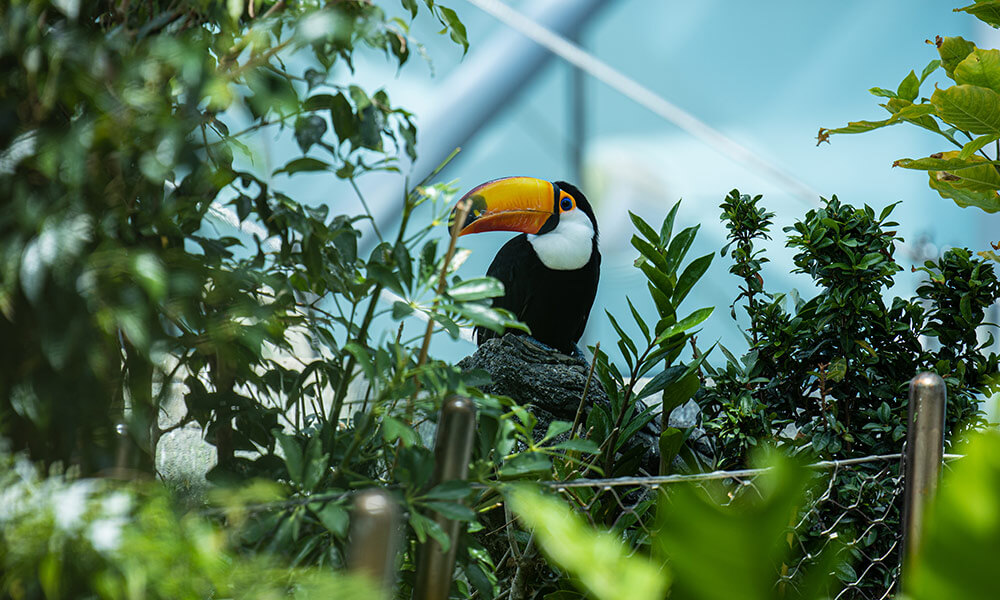 Come stay with us at Rove City Walk
With so much to explore at City Walk, it's no wonder visitors want to stay close to the action. Rove City Walk, Hotels near city walk is in prime position, offering visitors an ultra-modern and comfortable stay on the doorstep of this shoppers paradise! You can read all about it here.