Dubai's main motorway is known as Sheikh Zayed Road. It's a highway that connects all seven of the Emirates, with many holiday goers looking for accommodation that is situated nearby for ease of travel. If you're looking for hotels near Sheikh Zayed Road, Rove City Walk and Rove Trade Centre are excellent options. Here's why…
Fun Awaits Along Sheikh Zayed Road
All roads lead to Sheikh Zayed Road – almost literally! Driving along this highway will have you cast your eyes on the cityscape and the exciting activities that they hold.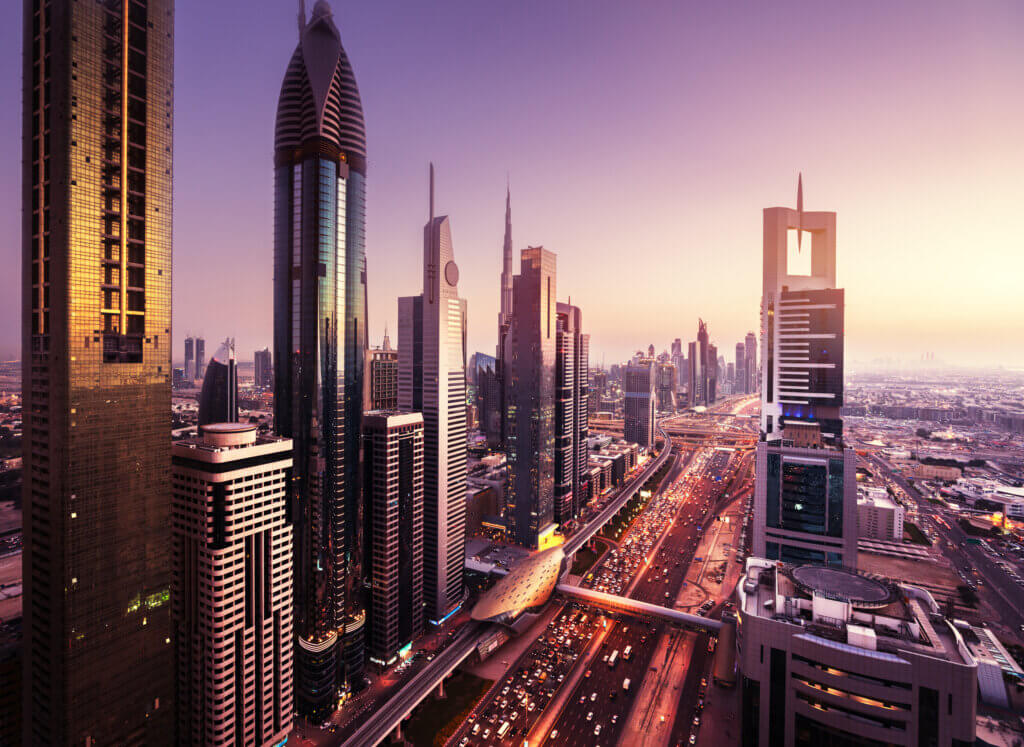 Here's what you can look forward to:
Shopping 
This is the route that'll get you to the famous Mall of the Emirates, which is also where you can find Ski Dubai, a resort set amidst the desert with all sorts of snow-filled games. If you prefer a relaxed shopping destination, you can head over to the Dubai Marina Mall. You'll be treated to sprawling views and waterfront eateries.
Museums
The all-new Museum of the Future features exhibitions that showcase the future of all things tech! Get involved in an immersive experience here, or head over to the Gold & Diamond Park to view precious stones and jewellery worth millions. Culture lovers can visit The Dubai Museum located inside the oldest building in Dubai, the Al Fahidi Fort.
Photo Ops
Stay at one of the Rove hotels near Sheikh Zayed Road that will lead you from the world's tallest building, the Burj Khalifa in Downtown Dubai, all the way to the world's largest photo frame, the Dubai Frame. Both offer insightful tours with stunning views of the city. If you'd like to capture the Arabian seas, you can drive along Sheikh Zayed Road to Jumeirah Beach where you can lounge and swim. 
Heritage
Speaking of heritage, Sheikh Zayed Road also leads to the Dubai Creek, a historical saltwater creek that presents you with an entryway into the old world of Dubai. Likewise, the Al Bastakiya district has been restored and features stone alleyways and streets with art galleries and traditional houses.
Hotels Near Sheikh Zayed Road
There are 9 Rove hotels situated throughout the city of Dubai. Our Rover Rooms offer both comfort and convenience at affordable rates. Expect all the amenities like co-working spaces, a 24-hour gym and delicious meals served at our on-site restaurant, The Daily. If you're looking for hotels near Sheikh Zayed Road, look no further than Rove City Walk and Rove Trade Centre.
Unpack your bags at Rove City Walk
Rove City Walk is located at the footsteps of Sheikh Zayed Road. Guests will love the European-style pedestrianised destination that is City Walk, offering an assortment of shopping, dining and entertainment options. It's also right around the corner from the Coca-Cola Arena. Rove City Walk is an urban oasis with contemporary flair echoed in the design. 
Join us at Rove Trade Centre
Rove Trade Centre is aptly named after the Dubai World Trade Centre, which is at the hotel's door front. This is a bustling business hub where technology meets finance. Rove Trade Centre has a direct connection to Sheikh Zayed Road and is just a few minutes away from the rest of the city's icons. The hotel is designed to be a warm and inviting space, with Arabic-inspired wall art and traditional Emirati weaving incorporated into the interior decor.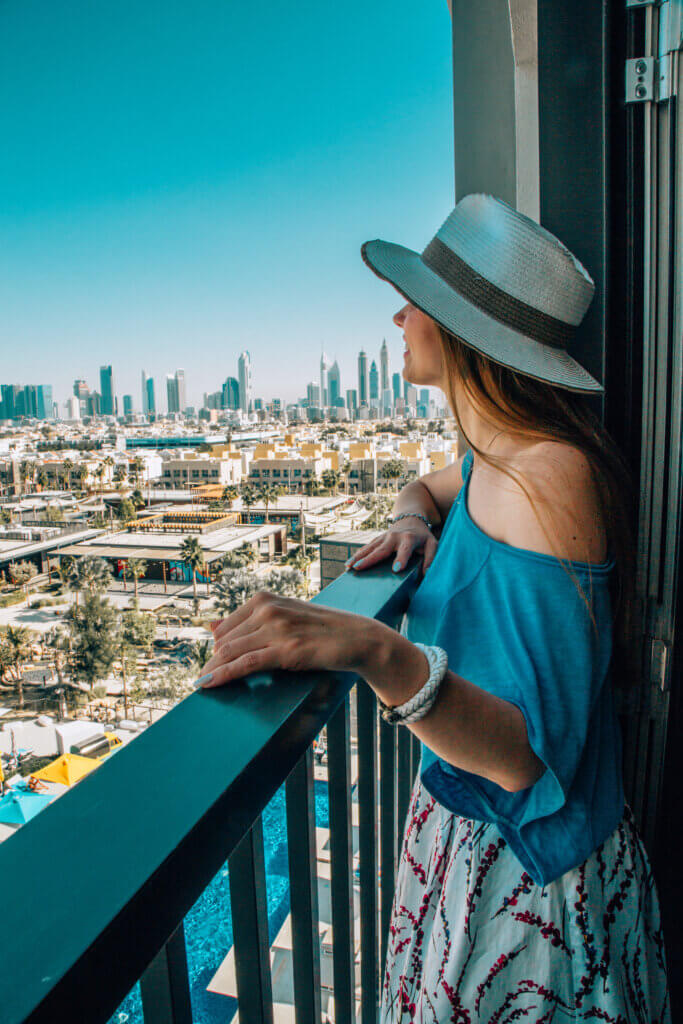 Sheikh Zayed Road connects you to all the exciting places to explore in Dubai while providing easy access to The Dubai Airport and Dubai World Trade Centre if you're here on a business trip. You can explore the top hotels near dubai airport.
Book your Rover Room at Rove City Walk or Rove Trade Centre. We look forward to hosting you!